Welcome to Abu Dhabi
A story to give you some idea of what it's going to be like. Love from Daddy xxx
When you finish school, you'll go to Manchester Airport and get on a big plane that will fly you to Abu Dhabi.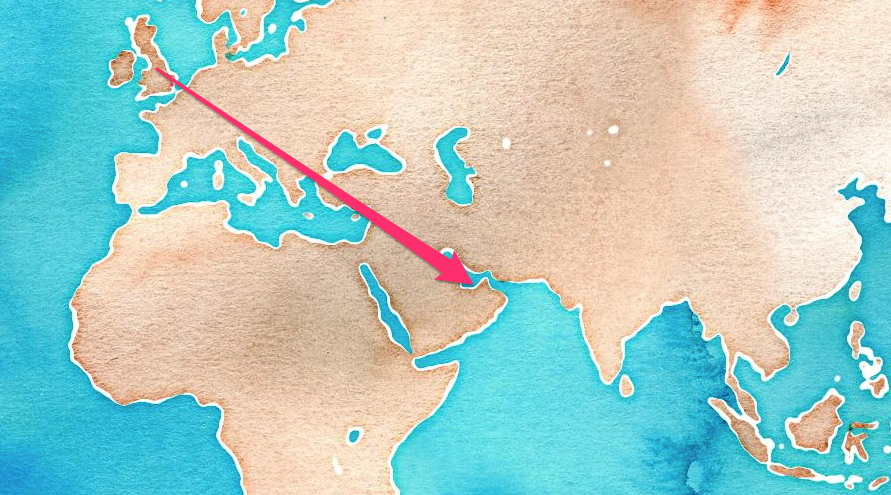 It takes about SEVEN HOURS! so you have to be really well behaved. You get your own TV screen as well as food. Hurray!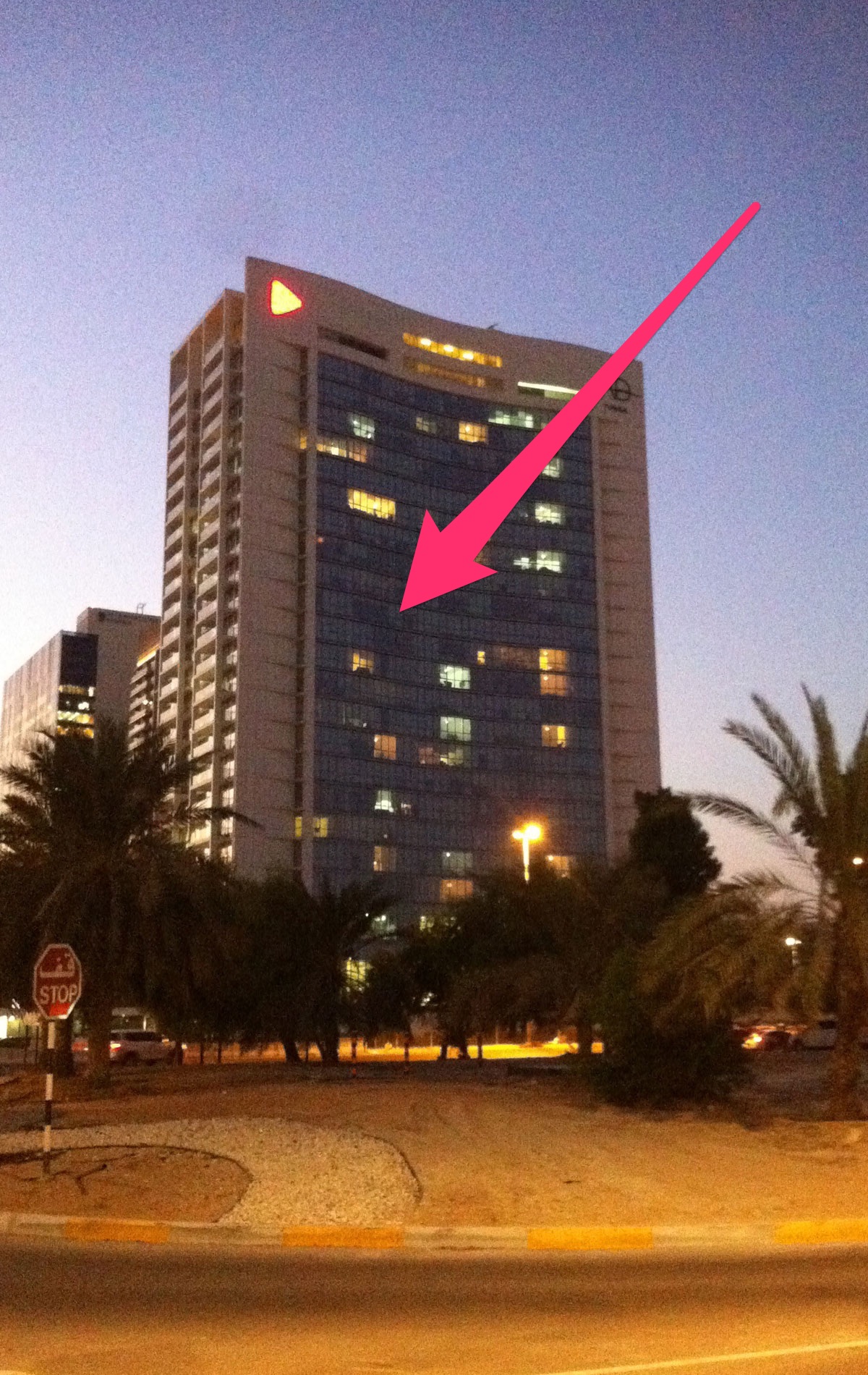 This building is where we live. We're on the 11TH FLOOR, roughly where the arrow is pointing.
Here's the view out of the window. And the swimming pool, which is on the 1st floor. It's actually a lot BIGGER than it looks here.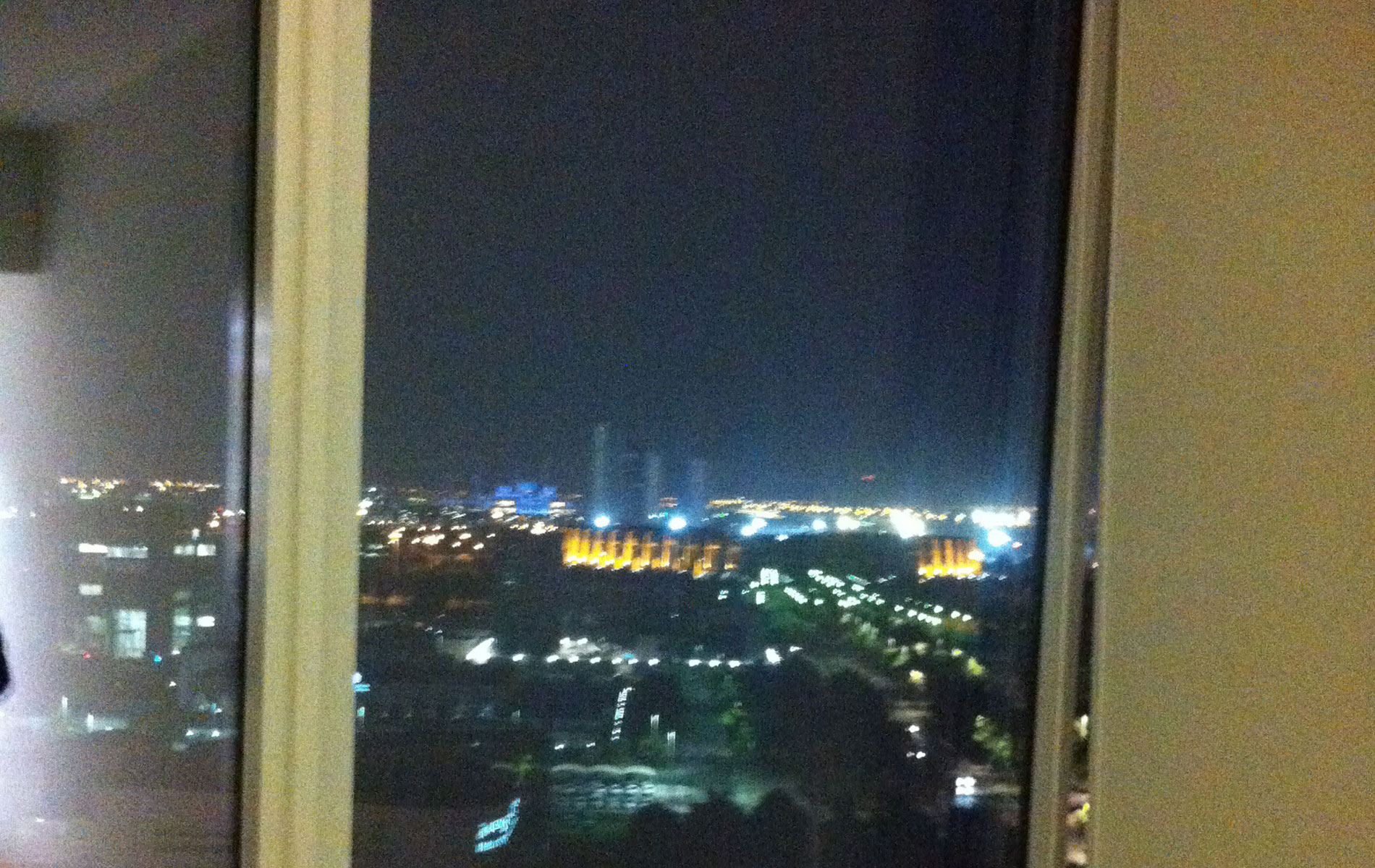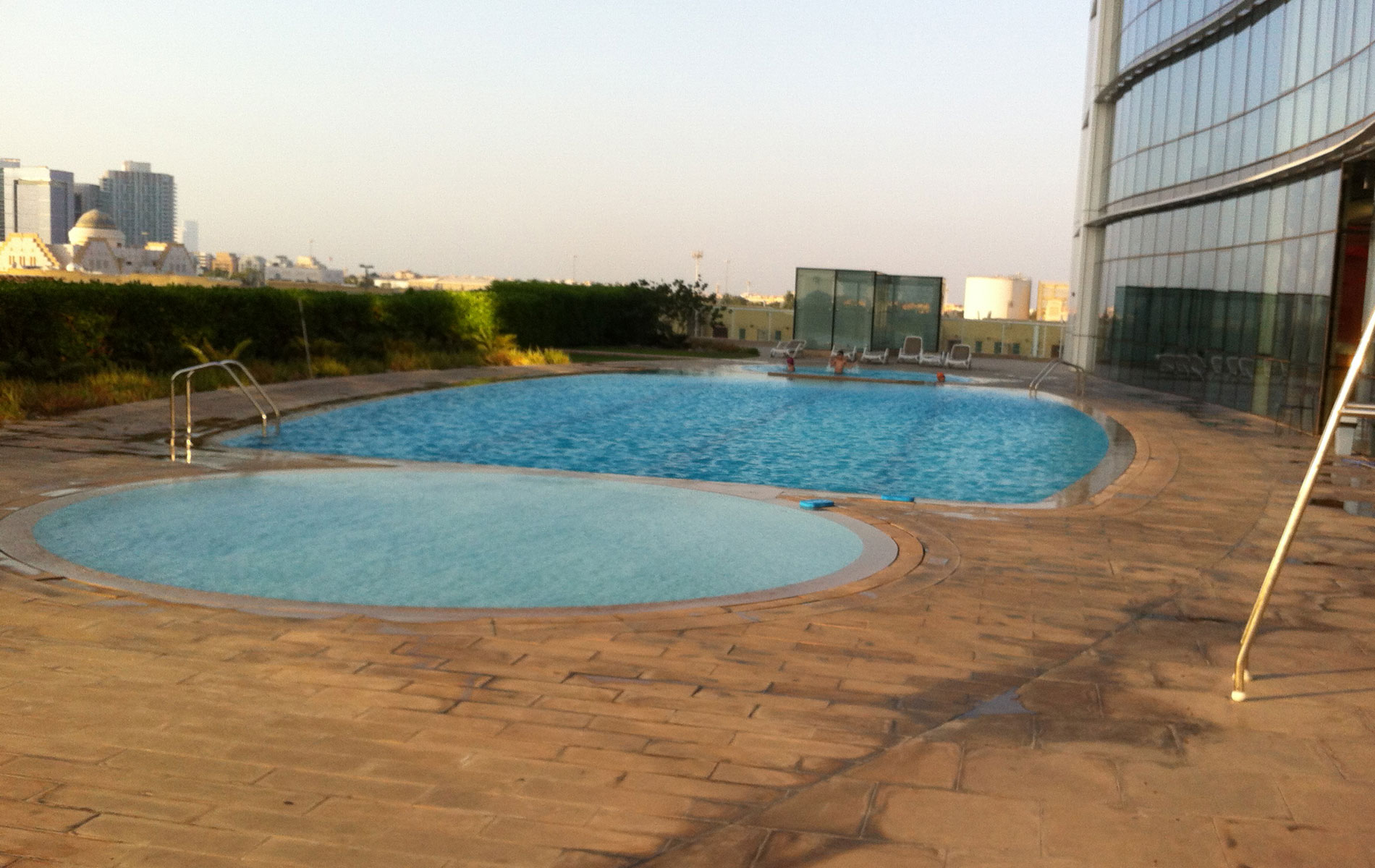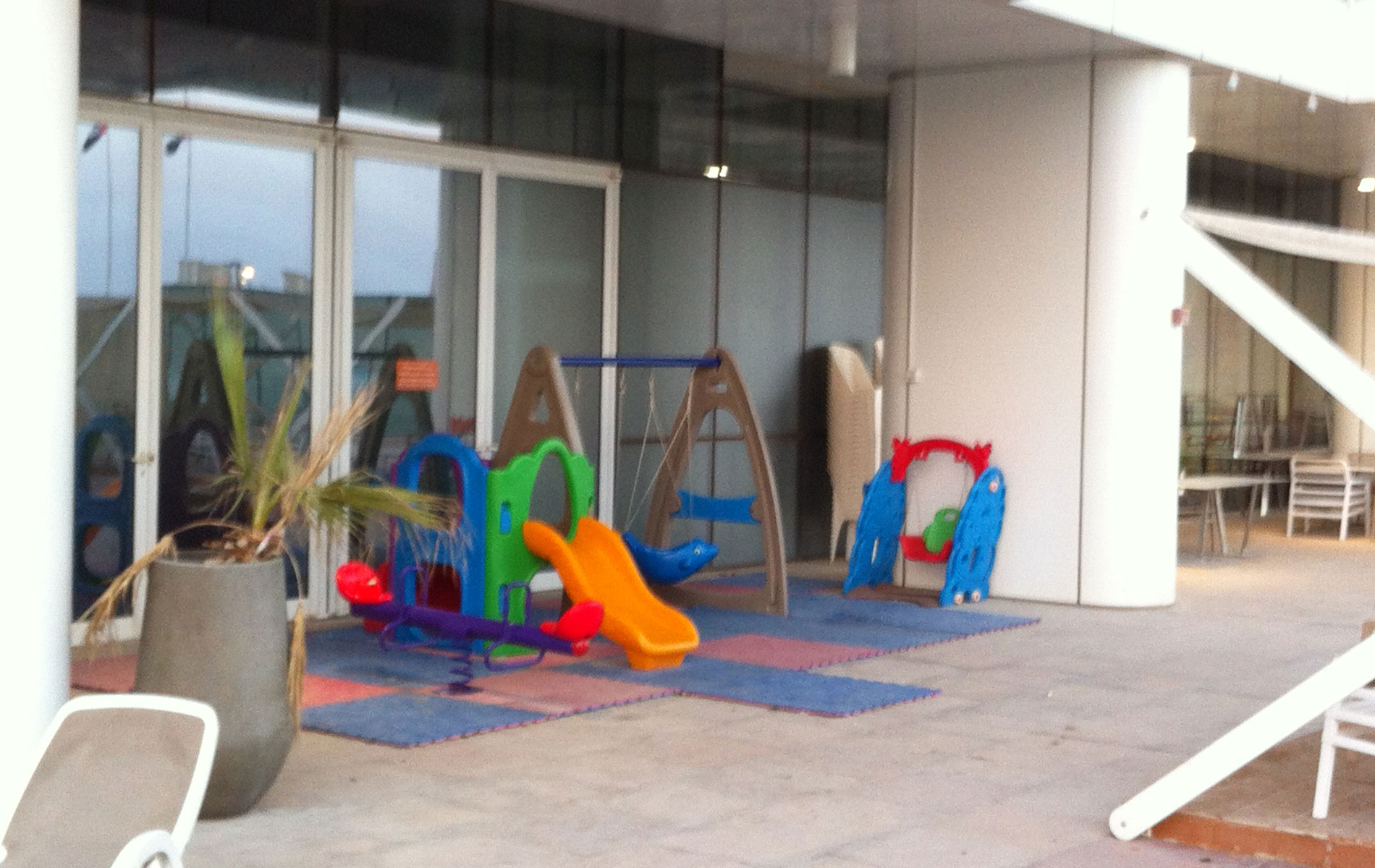 There's even some play equipment, but I've never seen anyone use it so far. Nearby there are some parks and there is a beach. Alas you can't walk to it. You have to get in a car or a taxi.
I go to work in this building which looks a bit sinister. I work on the 15th floor. I get the bus to work every day.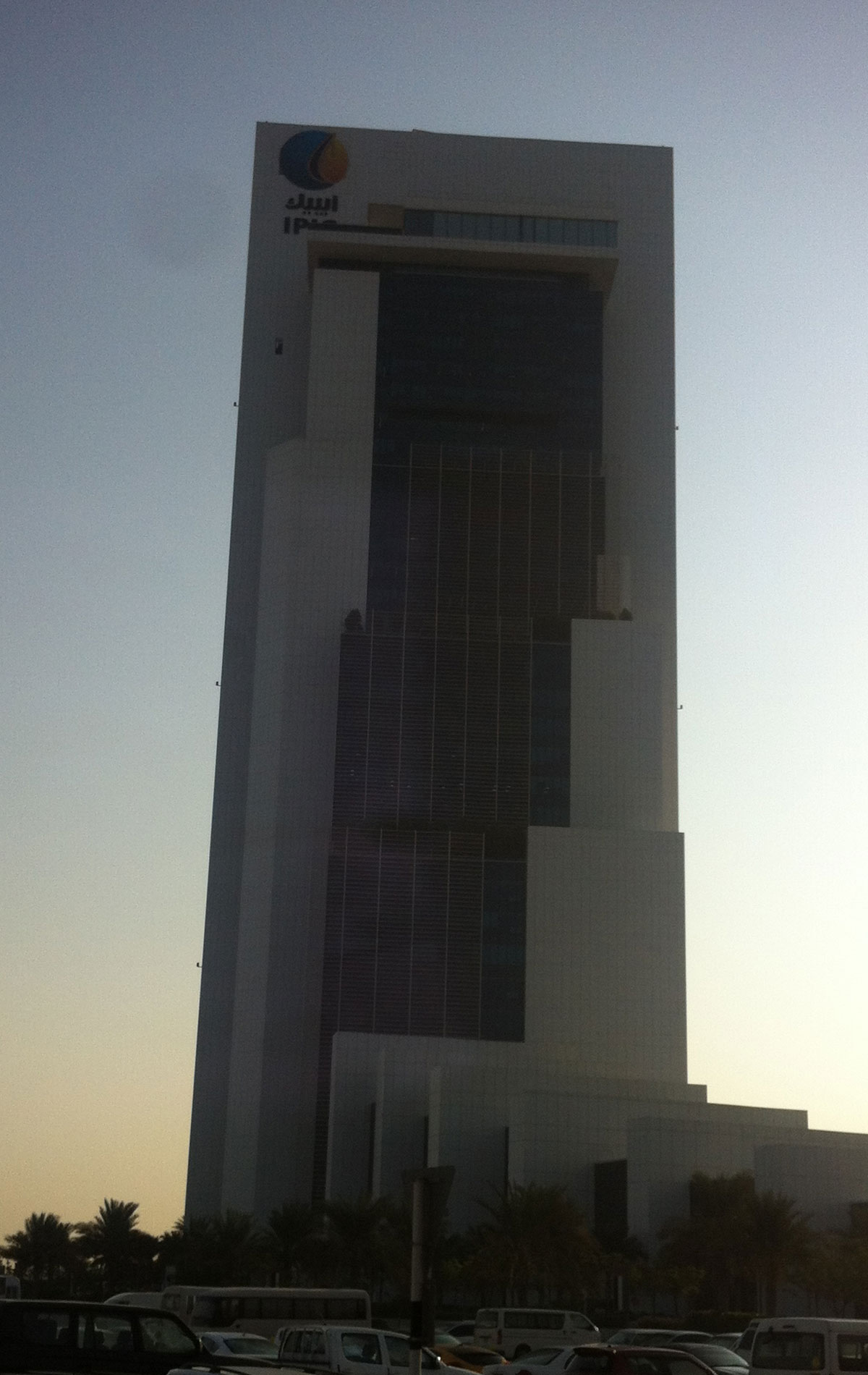 I can't wait to see you all. It's not long now. I've missed you lots and lots.
SEE YOU IN A FEW WEEKS! LOVE DADDY XXX