Robert Carroll
I'm a writer, designer and technologist.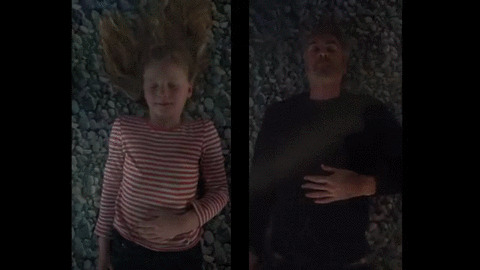 That's me on the right
Work
From October 2016 to the end of 2017 I'll be in Abu Dhabi working on WorldSkills Abu Dhabi 2017, considering ways to make this huge event on and of the internet. Normally I run a tiny design and development studio called We Are Thought Fox.
Writing
I've written articles for The National, The Wire, Ultra Travel, The Guardian, Time Out and Profile magazine on subjects as diverse as mirror neurons, Martin Parr, parenting, Syrian monasteries and silent disco.
Current projects
Current reading
Last updated 23 April 2017